information center
guide your paws
Information regarding the current plot, territories, and current guides are housed within the guidebook. If you have any questions, a staff member will help you.
Anything member-related, or involves OOC posts. If you need a member board, please let a staff member know.
character center
share tongues and settle in
After reading up on all of the pertinent rules and lore, this is where you can begin creating your characters. Make sure to check and post in the claims as well!
Adoption pages and wanted ads for plot purposes or character development.
Here is where you can find all accepted characters.
roleplay center
protect your territory
archives
starclan's hunting grounds
advertising center
leave your mark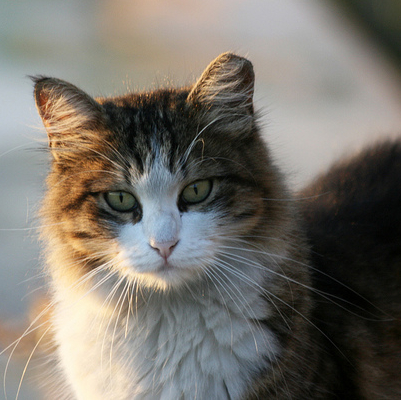 This board is guest-friendly.
FORUM STATISTICS
WELCOME TO FADED ECHOES